"The Cooloolabin Hall is a well maintained hinterland function venue managed by The Cooloolabin Hall Association. It is located less than a ten minute drive from Yandina, west along the picturesque Cooloolabin Road. Cooloolabin is an ideal location if you are looking for a country wedding venue on The Sunshine Coast, or somewhere to meet up with groups of friends. The Cooloolabin Hall can be hired for birthdays, weddings, end of year events, and many other friendly, relaxed social gatherings. We can also host events for sporting groups, nature loving associations, disability groups and much more."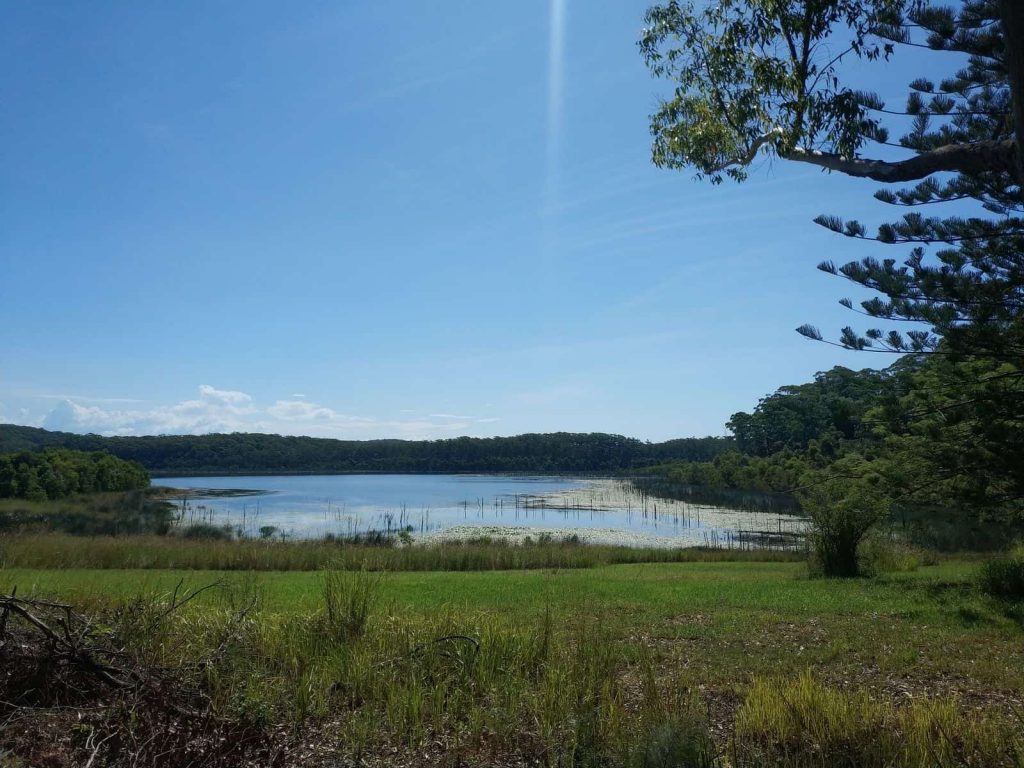 The Cooloolabin Dam is a serene dam located at the northern end of the Blackall Range. It is home to birdlife, and a network of hiking trails. Sunsets can be very picturesque.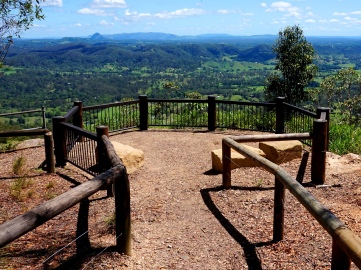 The spectacular lookout point at Point Glorious has sweeping views from west of Cooroy all the way to Mooloolaba. A popular wedding ceremony location. Just a ten minute drive away.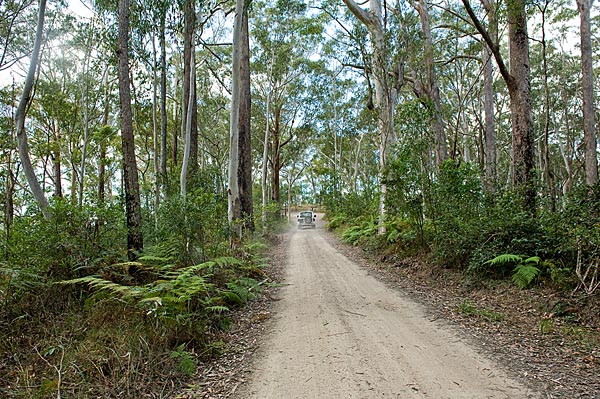 Much of Cooloolabin is now part of Mapleton National Park. It is a very peaceful, little known natural wilderness with waterfalls, forest trails and a variety of wildlife.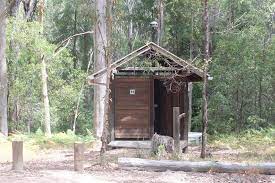 "If you are looking for an alternate event venue on The Sunshine Coast, then Cooloolabin Hall could be the perfect place. The little known area just ten minutes from Yandina and half an hour from the beach, is such a stress free location. The area is peaceful, with little road traffic. There are more birds around than people and the surrounding hills are just lovely. It is private, welcoming and has a true country vibe"
Contact Us For More Information Or To Make A Booking
WHY BOOK YOUR EVENT AT THE COOLOOLABIN HALL
The Cooloolabin Hall is a unique venue on The Sunshine Coast. Far enough away to be quiet and peaceful, but not too far to drive.
The hall can seat over 100 guests. Outside there is a large balcony and a lovely flat grassy area to enjoy. There are bathrooms both inside and out.
Along with country weddings, you can also hire the hall for parties, social gatherings, sports club meet ups, alternative corporate gatherings and more.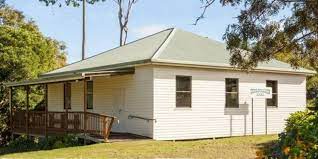 The Cooloolabin Hall is run by a volunteer association. To enquire about booking the hall, or for more details, please just leave us a message and one of the locals will soon get back to you. Consider it part of the hinterland charm.
The Cooloolabin Hall is Proudly Supported By the Sunshine Coast Council Grant's Program